Thousands of sails compete for the best.
Our age is an era full of competition and innovation. In line with the management concept of "people-oriented, honesty first, pioneering and innovating, pursuing excellence", the company promotes the development of enterprises from the connotation and extension, improves quality, standardizes management, promotes scientific and technological progress, improves the core competitiveness of enterprises, and maintains the sustainable and rapid development of enterprises in the fierce market competition.
With the advent of global economic integration and knowledge economy era, market competition becomes more intense, opportunities and challenges coexist. Practical and innovative, we will continue to grasp the opportunity of the times, work hard, provide customers with more quality products and services, and win the market by honesty and innovation. We are convinced that honesty and trustworthiness are the basic requirements of the market economy for enterprises and the basic norms for modern society to be human beings. Innovation is the soul of enterprises. Only those enterprises that are brave in innovation can maintain their vitality and create brilliance.
Innovation and development are synchronized, competition and cooperation coexist. We hope to cooperate sincerely with all sectors of society and work hand in hand to create a better future.
Hangzhou Xingfa Spring Co., Ltd.
Hangzhou Xingfa Spring Co., Ltd. is a private enterprise established for more than 30 years. The company has two wholly-owned subsidiaries, and Hangzhou Fuchun Spring Co., Ltd. is two wholly-owned subsidiaries. All three companies were rated as high-tech enterprises. The company has led and participated in the formulation of more than 10 national and international standards, and applied for more than 20 invention patents.The company has more than 100 sets of advanced production, testing and testing equipment, and more than 300 domestic advanced equipments in Germany, Italy, the United States, Japan and other countries. There are 320 employees, including 100 professional and technical engineers. The company has passed ISO/TS16949 international quality system standard, ISO14000 environmental management system certification, and ISO18000 occupational health and safety management system certification.
The company mainly produces all kinds of springs with material diameters of 0.1-100MM: 0.1-20MM cold coil springs. The main products are automobile chassis system (suspension spring, stabilizer bar) and power transmission system (clutch, torque converter, dual mass flywheel). ) Car springs; 20-100MM material wire diameter hot coil springs are mainly used in rail traffic damping (metro, high-speed rail, light rail), construction machinery (excavators, bulldozers, etc.), power stations, valves, military and other fields.
The company's board of directors and management team will adhere to the people-oriented, customer-oriented, sustainable management concept; integrity, compliance, due diligence, learning and innovation, continuous improvement of the core values; innovation spirit. Innovation, pragmatism, cooperation and efficiency, strive to become a more competitive high-end spring manufacturer in China.
Core Values
Values
Honesty and trustworthiness,
conscientious and responsible;
Learning innovation and
continuous improvement.
Enterprise Spirit
Spirit
Innovation, pragmatism,
cooperation and efficiency.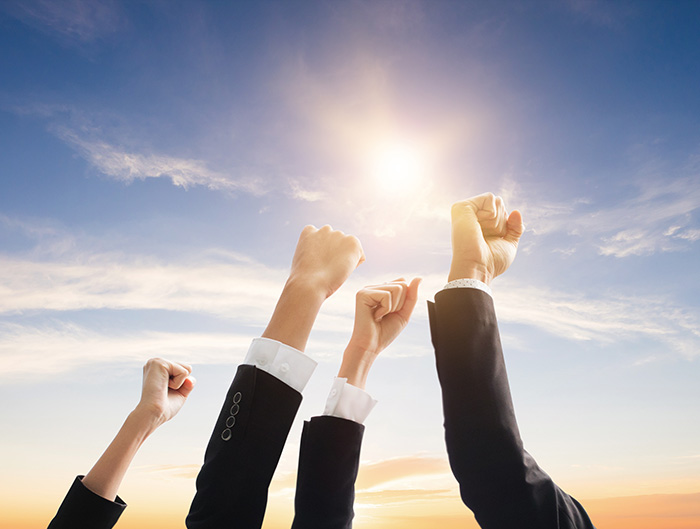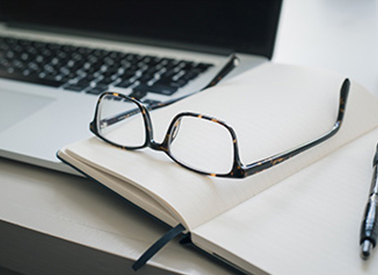 Enterprise Vision
Vision
Xingfa spring - build international brand of engineering machinery spring. Fuchun spring - the preferred brand of spring for automotive power system.
No. 88, Gaoqiao industrial district, Yin Hu Street, Fuyang District, Hangzhou.
底部版权信息
Time of issue:
2018-07-03 00:00:00